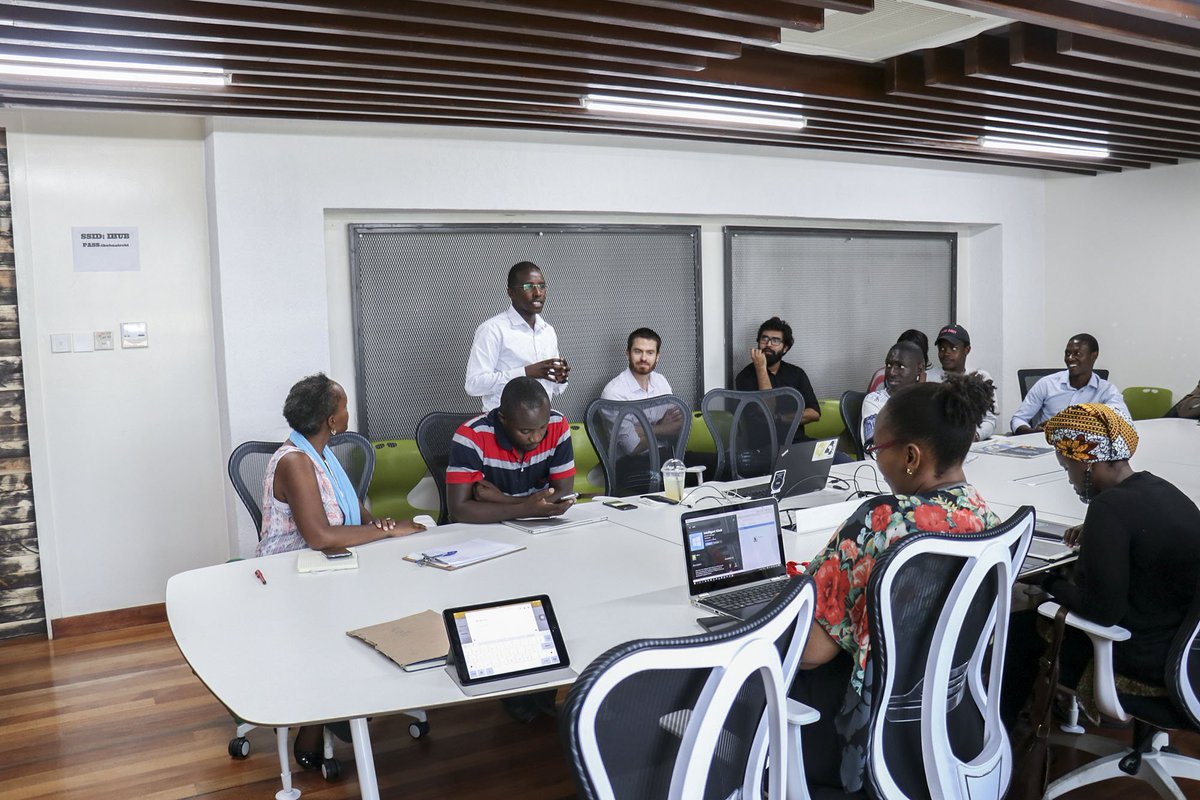 SharePoint Saturday Nairobi 2017!!!
Want to know more about cloud technologies that you can leverage to deploy solutions for your business or your clients? SPS Nairobi 2017 will be the place to be on December 2nd . This is the 5th event of it's kind in Kenya and this year we're shaking things up a bit so don't miss.
This event is completely free so feel free to tweet and spread the word to your networks. See you there.